E3 2017: Everything you need to know about this year's gaming extravaganza
Update: Curious what Nintendo has to show off at this year's E3? Turns out the Big N is going to return to the LA Convention Center show floor this year with Super Mario Odyssey in toe. Beyond traditional demo stations, Nintendo is using E3 as the location for its first-ever ARMS invitational and Splatoon 2 World Inkling invitational – two big tournaments for fans of the Nintendo Switch-exclusive games.
Original article continues below…
E3 is the world's biggest gaming show. Every June, the video game development community and press gather in Los Angeles to learn about what the next year has in store for the world of video games. This year 15,000 members of the public will be joining the party too. 
It's an exciting show. The big players in the industry, from Sony to Microsoft and Nintendo to Ubisoft, all compete to get the biggest headlines by saving their biggest announcements for the show.
In previous years we've seen the announcement of new consoles and new games, and with two new consoles being released this year (the and Microsoft's ), we're expecting the major publishers to have something big lined up for the show.
But what exactly is coming? Read on for our top predictions for this year's show, and if you're interested in reading about what went down at E3s past, check out our pages on and .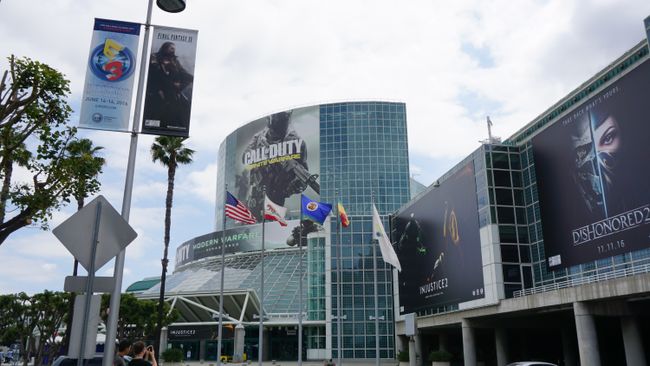 Nintendo
It's a big year for Nintendo and according to Nintendo of America's president Reggie Fils-Aime the company is planning a "big" E3 to reflect this.
It seems this bigness is going to be concentrated on the show floor, however, as it was revealed in a recent company financial briefing that once more Nintendo won't be holding a traditional on-stage press conference. Nintendo hasn't had one of these since 2012, instead reaching out to fans directly with Nintendo Direct-style videos and Treehouse livestreams. 
Bearing this approach in mind, it seems most likely that Nintendo is planning to use the fact that the show is open to the public this year as a way to showcase more of its Switch and 3DS games.
Fils-Aime didn't share any specifics with regards to show plans but he did say that there would be a "variety" of both Switch and 3DS games on display. 
Last summer's Pokemon Go reminded everyone how much affection there still is for Nintendo's classic franchises, and consequently went on to be one of the fastest selling Pokemon games in some time.
But Nintendo wasn't done there. Its , which bundled 30 classic NES games into a cute little chassis was one of the hottest presents of the holidays, and its Nintendo Switch reveal had us all very excited indeed for the company's new console.
Nintendo has a lot to play for at this year's E3. The Switch will be three months old and Nintendo will need to use its presence at the show to maintain the console's momentum, and convince people that it has a lot of games coming for the console for the coming years.
It's been confirmed that there'll be a Splatoon 2 tournament at the Nintendo booth this year. Though it's not certain what form the tournament will take it's highly likely that it'll be somewhat similar to the Super Smash Bros tournament that was held at E3 in 2014. 
Thanks to a recent release from Nintendo, we now know that Super Mario Odyssey will form a big part of Nintendo's showing, but we'd be disappointed if we didn't see at least one new big game announced, such as the rumored Pokemon Stars. 
Every year we cross our fingers and hope that Retro Studios will be allowed to make another Metroid Prime game, or that Nintendo might see fit to resurrect F-Zero for another outing, but what's more likely is that the company will be hoping to launch a couple of all new franchises with its new console.
We've already seen Nintendo pushing its new games Arms and 1-2 Switch at the console's hands on event, but we're sure the company has a lot more in store for the new hardware.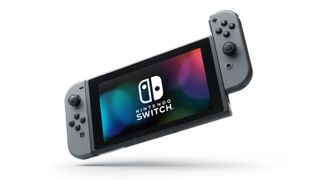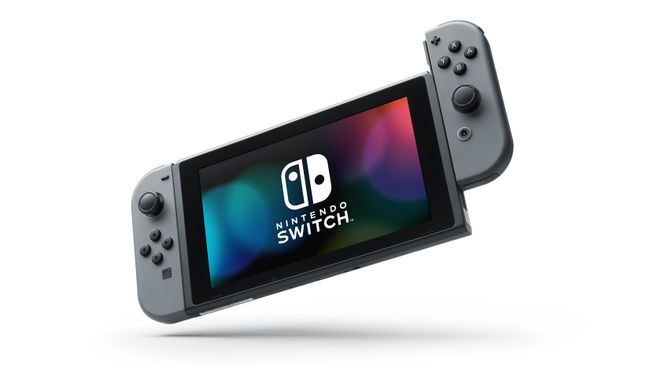 If the response so far has been an indicator of anything, it's that Nintendo could really use a game to show what the Switch is capable of, in the same way that Wii Sports perfectly showed off the capabilities of the Wii.
Sony
Sony's conference is scheduled to take place this year on June 12 at 6pm PT, 9pm ET, and at 2am on June 13 BST.
Sony has developed a knack for showstopping E3 presentations in recent years. Two years ago it stole the show by announcing a long-anticipated remake of Final Fantasy 7 alongside Shenmue 3, and last year it let games such as God of War and Horizon: Zero Dawn speak for themselves alongside an appearance from legendary game designer Hideo Kojima.
It then went on to be a big hardware year for Sony. It launched a refresh of the PS4's hardware with the , a new 4K console in the form of the , and the first ever console virtual reality headset, the .
We think virtual reality will be a big focus for Sony at this year's event. Its VR headset is out in the wild now, and people need big meaty gaming experiences to convince them it's a worthwhile investment.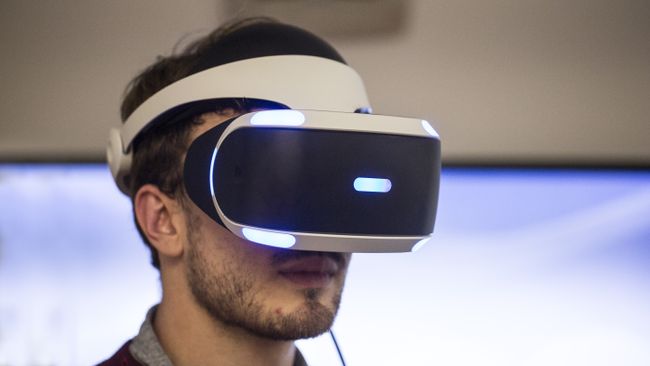 Announced at last year's presentation, Star Wars VR ended up being an amazing experience whose biggest problem was its length. We'd love to see a that can be played in virtual reality in its entirety announced at this year's show.
We also saw the announcement of a new Spider-Man game developed by Ratchet and Clank studio Insomniac games last year, and with Spider-Man: Homecoming arriving on the big screen a month after E3 in July it's highly likely that Sony will want to capitalise on the excitement with another announcement.
Otherwise we expect Sony to be pretty much business as usual at this year's show. It's developed a comfortable lead over Microsoft in hardware sales, and it's unlikely to want to upset this too much. 
Published at Thu, 11 May 2017 17:25:30 +0000